THE JAM TSE CHO LING DHARMA CENTRE IN TORONTO, ONTARIO CANADA
VIỆN PHẬT HỌC JAM TSE CHO LING Ở TORONTO Français Việt Ngữ
Under the leadership and teaching of His Eminence The 9th Tulku Neten Rinpoche, the Jam Tse Cho Ling Dharma Centre and Temples draw on the spiritual tradition of His Holiness The Dalai Lama and dedicate to the preservation of Tibetan Buddhism of Gelugpa and its lineage.
The mission of His Eminence Tulku Neten Rinpoche for his Dharma Centre and Temples is to bring Shakya Muni Buddha's precious teachings and practices to everyone.
Adding to this mission, the objectives are to
- encourage individuals to develop compassion, tolerance and loving kindness for greater peace and harmony in our society and the world.
- establish and maintain a place of worship for public teachings and retreats as well as to support Dharma students in their practices.
- promote the preservation of the Tibetan cultural tradition which is based on Tibetan Buddhism.
- provide spiritual care and assistance as needed.
______________________________________________________________________________

JAM TSE CHO LING DHARMA CENTRE IN TORONTO
VIỆN PHẬT HỌC JAM TSE CHO LING TẠI TORONTO, ONTARIO CANADA
ABOUT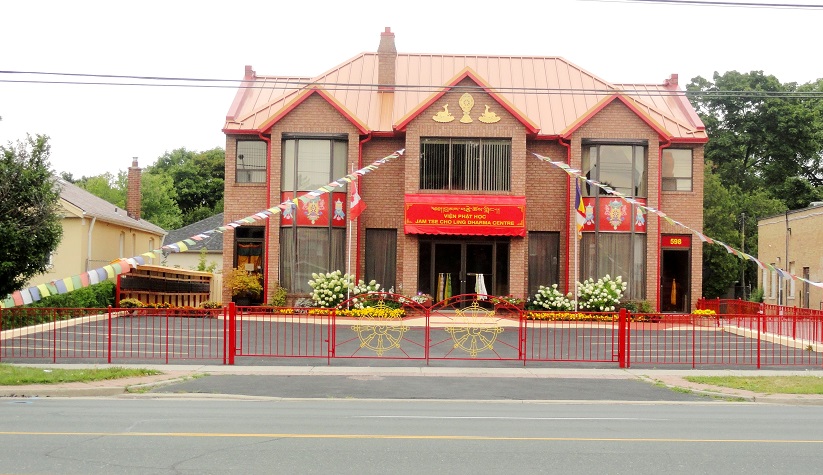 the Jam Tse Cho Ling Dharma Centre & the BLESSINGS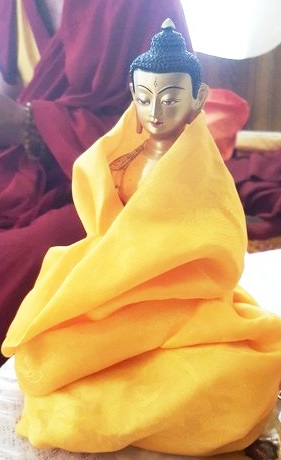 Nói về Viện Phật Học Jam Tse Cho Ling & Phúc ân gia trì

__________________________________________
PRESENT JAM TSE CHO LING TIBETAN BUDDHIST TEMPLE IN CALGARY
CHÙA TÂY TẠNG JAM TSE CHO LING Ở CALGARY, ALBERTA, CANADA
96 White Haven N.E Calgary Alberta T1Y 6C5 Canada
__________________________________________